Martha Stokes CMT Custom Trading Tools



Custom Trading Tools for Beginners to Professionals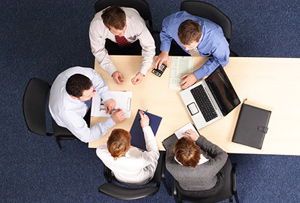 Martha Stokes CMT has designed trading tools for her students. These tools are proprietary, custom tools that she and her company use. Her are taught the entire professional process for stock analysis and research.
Each student is unique, so Martha and her support staff customize the analysis, research, computer scans and tools for selection of stocks to fit a student's specific goals. This gives her students a significant advantage over other common retail investor/trader systems and strategies.
Students learn to invest and trade like a professional, with mentoring guidance from experienced educators who invest and trade. Even beginners learn the entire process quickly. No other company offers this expertise.
Martha Stokes CMT TechniTrader Tools are designed to make it easy for you find, analyze, and select stocks for your goals.
This eliminates a huge amount of work for our students!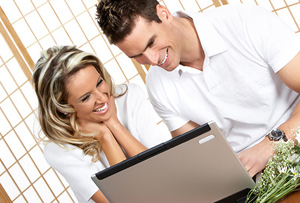 Each scan has proprietary custom criteria for a particular style this makes finding stocks fast and simple. We provide custom chart and indicator templates that are already set up and ready to go so you can focus on trading/investing rather than trying to design charting software indicators, periods, and settings.
Martha writes notes in her mentoring clubs and provide Watchlists for those who need extra help finding stocks.
She also shares her Market Condition Analysis in a Report form so that her students are always informed and understand what is going on with the overall market, as well as underlying stocks and the current Market Condition.
Martha helps her students know what is going on behind the scenes for short term trading, and continually improves her specialized tools to help students with chart analysis and stock selection.
Martha's Training Tools include a Monthly Session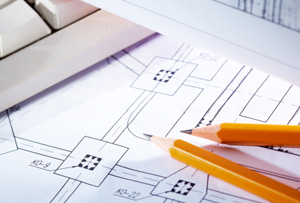 Martha's Training Tools are unique to TechniTrader. She provides notes her students during their mentoring phase on stocks she finds for watchlists, and she answers student questions on any stock chart that they find.
Her ability to analyze a stock a student has found helps the student learn in a live trading experience with increases their understanding exponentially.
Martha's Training Tools include a Monthly Session called Student Mentoring which is an hour long virtual training where Martha studies the aftermarket indexes, Market Condition Analysis, and individual stocks while students watch and participate in the discussion. These sessions are extremely popular and fill quickly each month.