Martha Stokes,

CMT

Trading Philosophy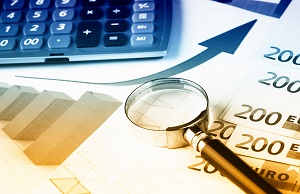 Martha first became interested in the stock market at the tender age of 12.
She was already an experienced entrepreneur having started her first business with her brother at the age of 9 years old.
"I remember the first time I heard the term 'stock.' I was sitting on the floor next to my Grandfather who was studying his stock prices from a newspaper. I was curious so I asked him what a stock was. His explanation was lengthy but I was hooked from that point on."
Martha's Grandfather had survived the Great Depression by buying stocks when everyone else was losing money.
The favorite story she tells her students is how she convinced her very skeptical Grandfather to teach his granddaughter how to invest in the stock market. Having learned about investments from her Grandfather, his style and approach continues to influence how Martha teaches her students today.
"The first thing I always impart on my students is it is not about making money in the stock market. That's the easy part. I always kind of chuckle when I see one of those 'testimonials' that are made right after a trader's seminar because I know that beginner's luck is a big part of that testimonial. But what happens a week from then, or a month later when the market changes?
The real challenge for stock traders and investors is learning how not to lose money in the market. So I begin by teaching them all the things every other stock seminar ignores.
I teach them the facts of the stock market. The nitty-gritty stuff no one else wants to mention because they dont have a solution.
If you learn early on how to avoid losses, how to trade properly, and how to protect your capital, then you will be find success in the stock market. That's what it's all about, making money and keeping it."
Martha's specializes in finding new technology.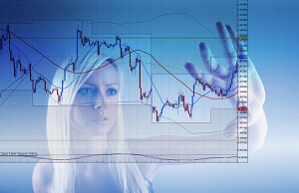 Martha's specializes in finding new technology and newly emerging industries that will offer the highest returns for investors.
In the early 80's she recognized the Microsoft potential long before it became a household name. She also forecast the staggering growth of the Internet.
When Google first announced its intention to IPO, Martha gave her students an in-depth analysis of this company so that they could understand the huge opportunity for investors and traders.
Her daily and weekly email subscription publications continue to instruct and guide her students through the stock investing process.
Her New Technology Reports provide students with not only new emerging companies to watch but also an in-depth explanation of the new industry, its potential for investors, the sectors, and the products that are coming to market. She continually investigates and monitors new technology and new industry and keeps her students informed about the new stocks coming to market.